Men's Ministry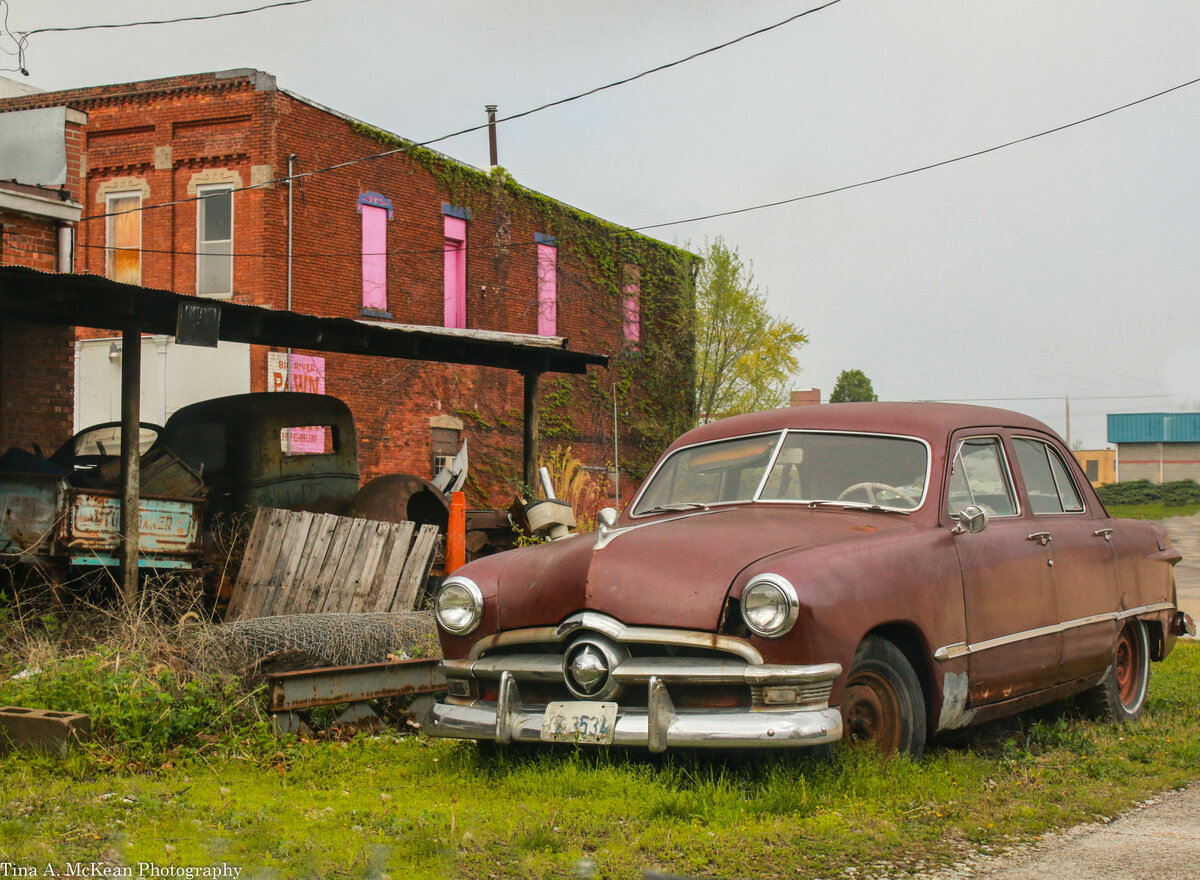 Prayer Breakfast
Every third Saturday, we get together for breakfast/brunch to share what's happening in our lives. We have some good food and fellowship, and seek the Lord together. We encourage one another, and hold one another accountable for the things that we need to be doing in our families, homes, jobs, and church lives.
Tuesday Bible Study
Every Tuesday at 10:30 am we join together to learn. Questions are welcome, as that's how we learn. We laugh often, and are pretty laid back in this group. It's a place to let our hair down, (for those of us that possess some) and be ourselves as we break the bread of God's Word together.
Outings
Throughout the year, we try to have some "guy outings". We may attend a conference, go fishing, have a sporting event party, or volunteer together. Always a fun time; it's fun to hang out outside the church.
Please see our calendar for opportunities to fellowship as men.