Visitor Info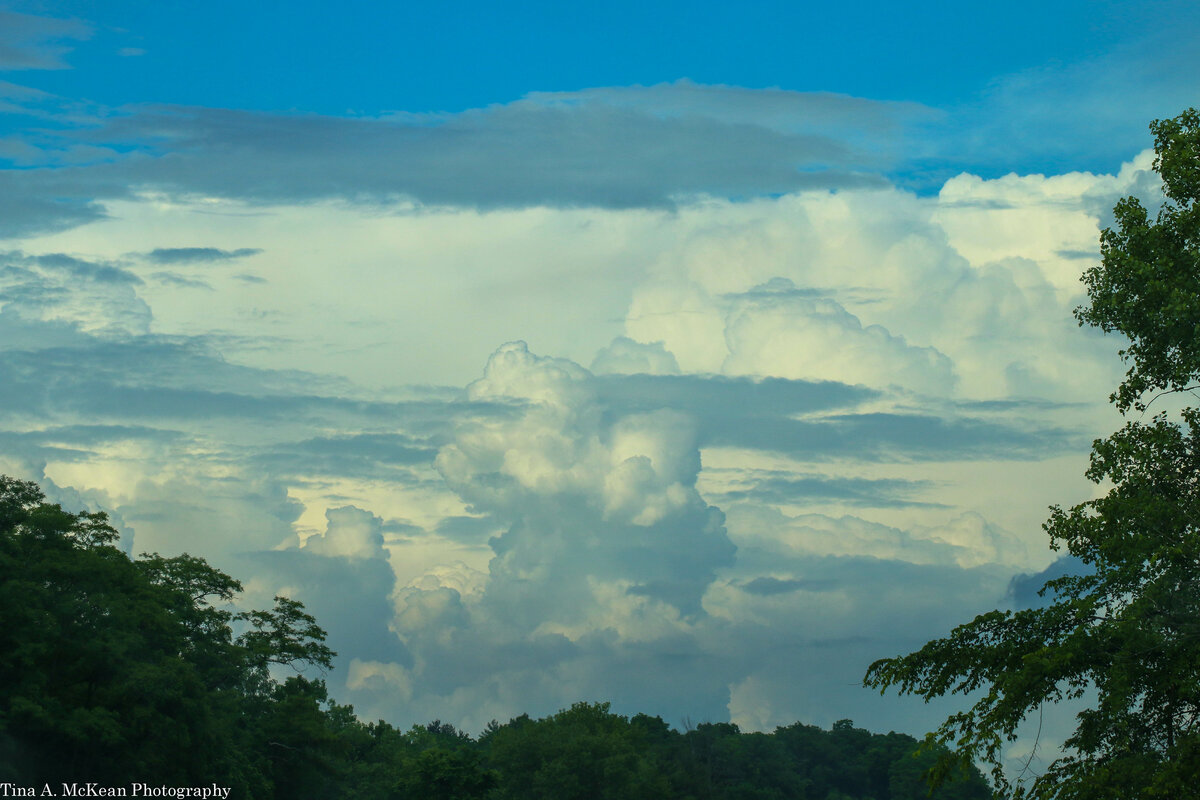 Typical Sundays:
For families with kids:
Nursery is available after the music portion of service for ages 0- 3yrs and is downstairs in Room 7-8.
Children's Church (ages 4-9) also starts after Praise and Worship, and is held downstairs. A dismissal sign will show on the screen. Please meet in foyer.
There is a "mother's room" upstairs across from the Women's restroom to use at any time during the service.
General Info:
We play contemporary Christian music.
Our services typically last 90min-2hrs.
We're pretty casual in our dress, jeans and t-shirts mostly - but welcome all to "come as you are."
We are a charismatic, Spirit-filled bunch of Jesus loving folks who can't wait to meet you in person!
We'd love your feedback. If you have been to a service, could you answer these 3 questions? It would greatly help us out!