Staff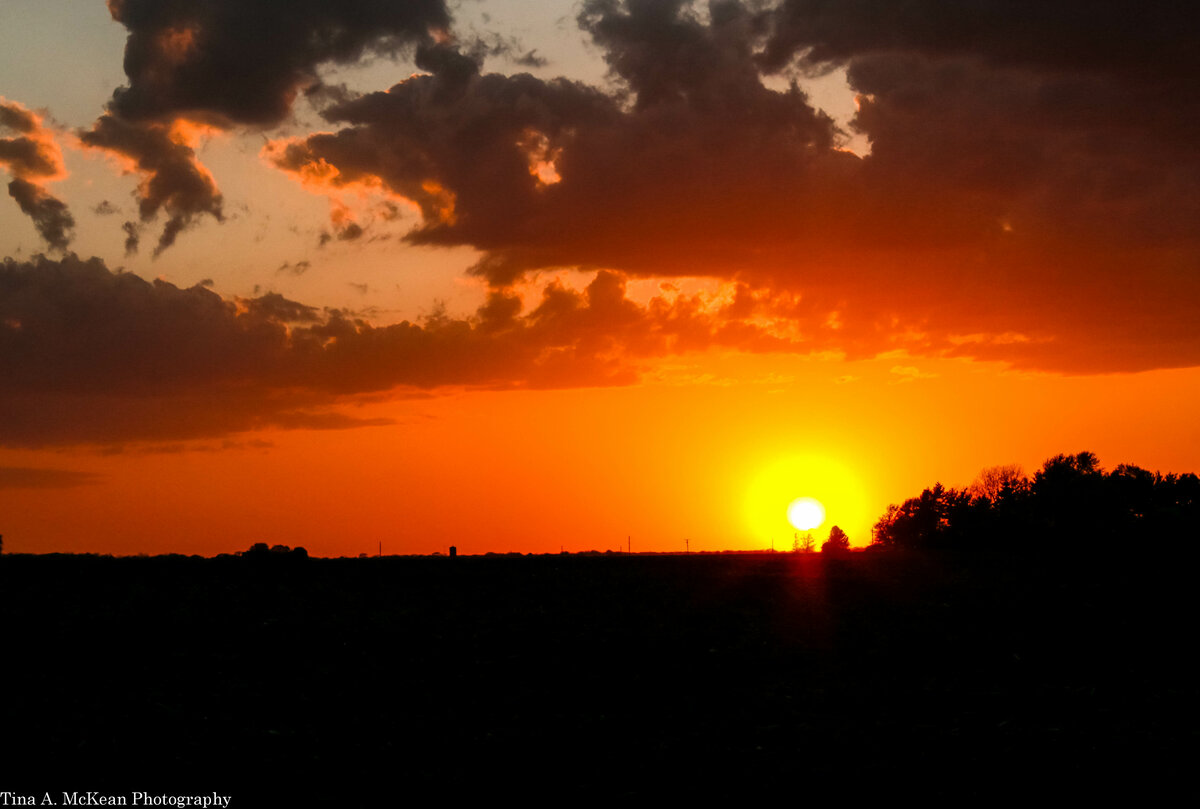 Senior Pastor: Randy Hall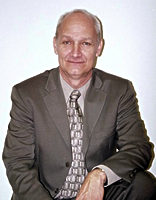 At the age of 12, I came to know the Lord after attending a week long VBS at a small neighborhood church. My sister, 2 years older than me also received Him the same day.
After asking Jesus into my heart, I heard Him speak to me "I want you to preach my word". I didn't really understand what He was asking of me other than to become a preacher one day. But after a short while, I was living my life for myself and had put Him on the shelf.
I soon stopped attending church and became disinterested in the things of God. I "played" a Christian all through high school and focused more on playing guitar and singing in a rock group (and chasing girls…). What Jesus had whispered to me at age 12 seemed eons past. I had religion, but no relationship.
I was drafted into the U.S. Army in March 1970 at the age of 19. By the grace of God (whom I still wasn't completely sold out to) I was spared a tour in Vietnam, and was discharged in November 1971 thanks to President Nixon releasing draftees 4 months early.
I met Debi the following year and knew from the instant I saw her that she was destined to be my wife. Although I was fully convinced at that first meeting; she needed some convincing. We dated briefly and were married in Jan of '73. Our two sons, Jim and Dan, soon followed ('74 and '76). Sixteen years later we were blessed with our daughter, Lacey. I must pause here to brag on my two daughters-in-law, Abby and Jennifer - they complete our sons' lives. As of this writing, Deb and I have 6 beautiful grandchildren (3 grandsons and 3 granddaughters). The greatest blessing of all is that Jim & Abby, Dan & Jenn, Lacey, and all the grandkids know Jesus as their personal Lord and Savior.
After 23 years of running from the call on my life, I was ordained into the IAOGI Nov of '85. I pioneered and pastored New Life Fellowship in Pekin for 7 years. At that time some major things happened in my life. Suffering from severe burnout, I found myself empty and unfulfilled, so I ran. After a not-so-brief flight turned sabbatical in Florida, I came back to Illinois to "finish the job" God had called me to. Days of Grace Fellowship was birthed in Nov, 1996.
It is one of the greatest joys in life to have the privilege of ministering to Gods people (and to the people who are God's, but don't know it yet). After all, it's about "building people" to become more Christ-like. Since 1996 when I decided to stop running from God and start running to God, He has never let me down. I've often prayed, "Lord, send us the best!" He has answered and gone beyond what I could ask or imagine! Days of Grace is made up of wonderfully diverse, yet unified people who love God with all of their hearts.
I hope you enjoy your stay/browsing thru our web page, but more importantly, I hope you will learn from me and stop running away from God and start running to Him. Remember that it is "His blood" and "our faith" in Jesus that bring us into a relationship with God our Father and freely give us eternal life. (Rom 3:25).
Don't waste another day running. Don't let another day go by without Him. May the Lord's richest blessings be yours through His wonderful Son, Jesus Christ.
One last thing: vision. It is important that we have a vision for our lives - not just a vision, but a God-vision.
I encourage you to pray that God will reveal His plans and purposes for you personally, and that He will lead you to a local church that has a God-given-vision. Pro 29:18 says: without a vision the people lose their discipline.
Fervently pursue Him - run harder toward Him that you ever could run away. I guarantee you won't be disappointed.
Come see us sometime!
Pastor Randy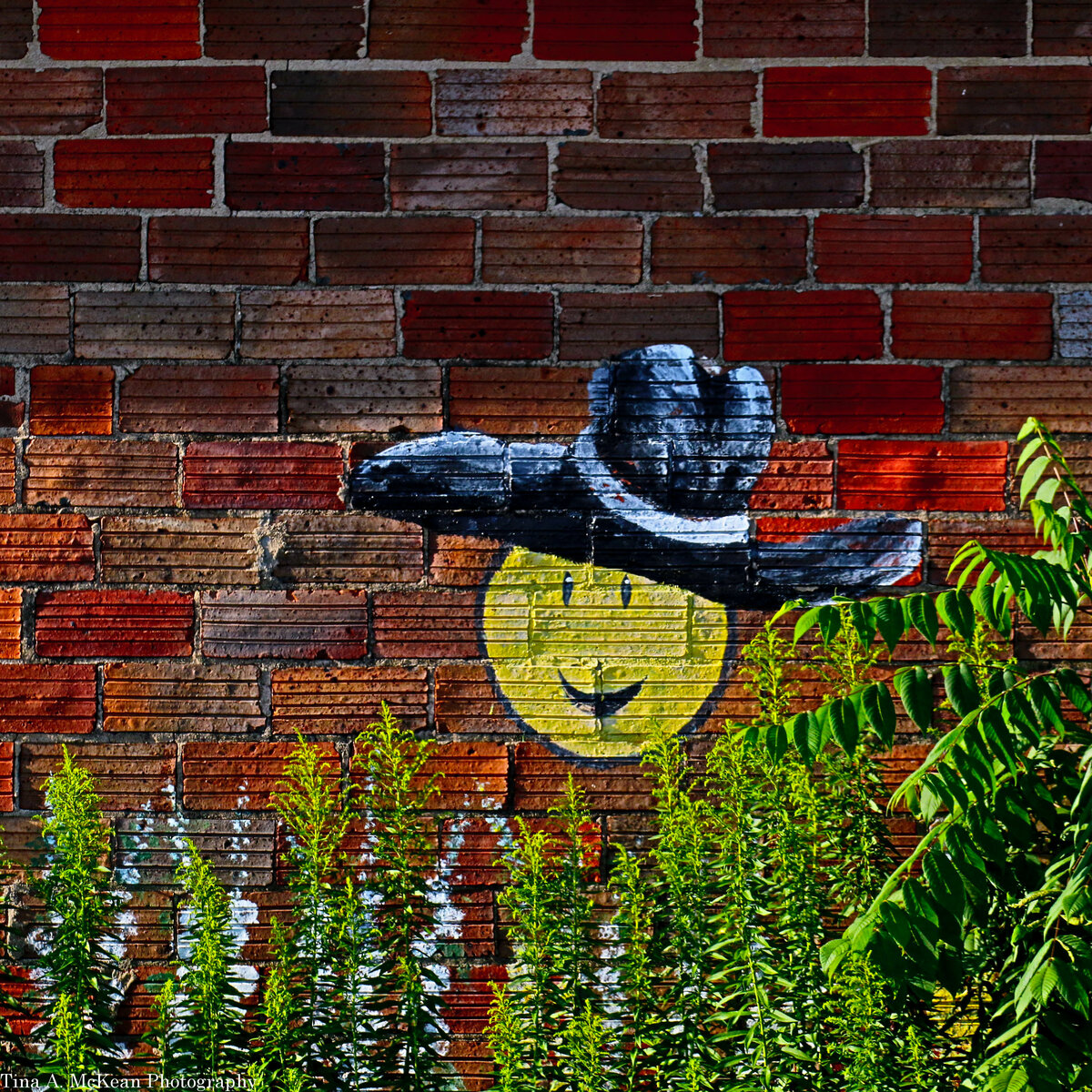 Praise and Worship leader: Dan Hall




Dan joined the ministry in 2000. We are blessed each week with his musical anointing.
Before joining the praise team, Dan wasn't exactly living a Christian lifestyle. After being miraculously delivered from a possible prison sentence, Dan continued running from God for a time. Ultimately, Dan stopped running and answered God's call on his life. He'd always had a passion and knack for music, and dedicated himself, and that talent to the Lord's service.
Dan and the team have a unique sound that makes each song their own. So, even if you know the song from the radio, it sounds uniquely "them."
Dan's written several original songs, and has also composed arrangements for other's original words - he's got talent in abundance, that's for sure!
We are so grateful for his service to God! Come jam with us some Sunday; you'll be glad you did.