Outreach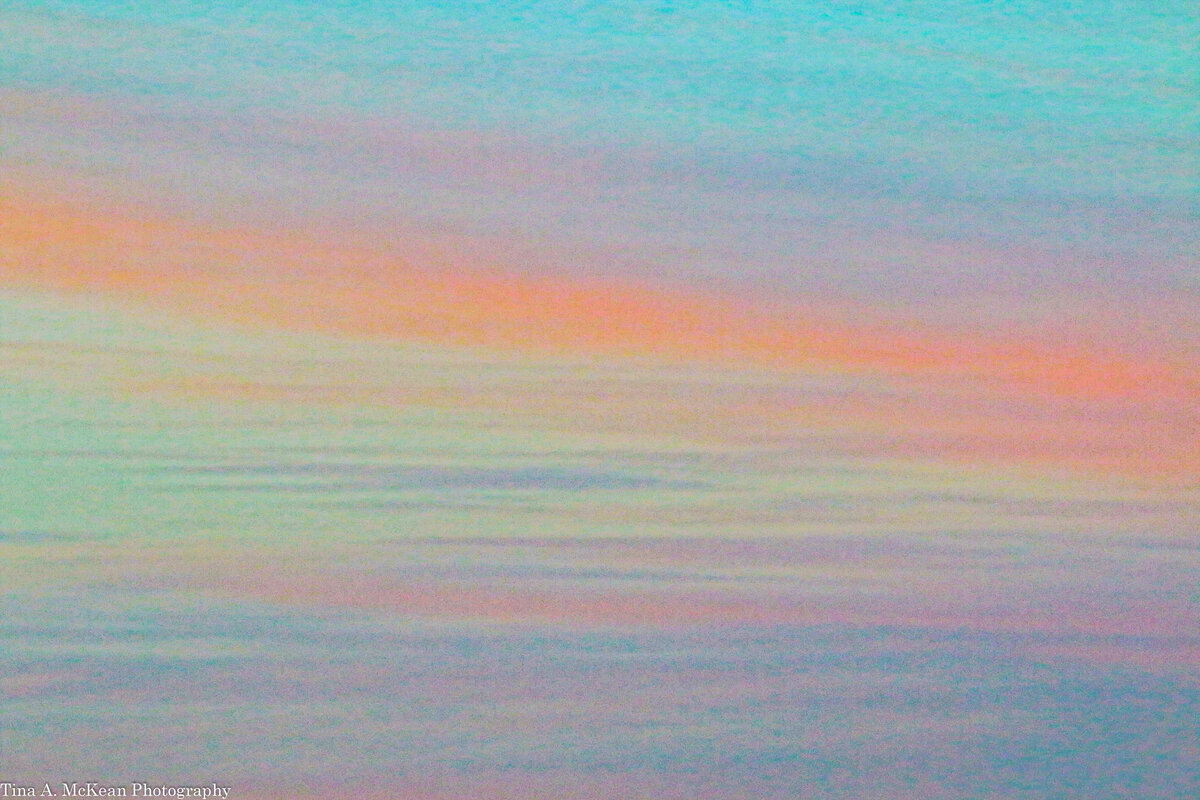 We are proud to partner with and support the following ministries:
Teen Challenge Men of Peoria Redemption Center
is a 24hr residential center for men 18+ who are dealing with drug and/or alcohol addiction. Teen Challenge is a faith-based ministry, which believes there is a cure for drug addiction, alcoholism and life-controlling problems. Their goal is to help hurting people become whole persons in a broken world. They believe the way to freedom is Christ.
They offer a 12 month character development program, and they are a 501(c)3 non-profit organization. Find more information at: www.teenchallengepeoria.org


New Life Ministry for Girls - Chicago
Founded in 1972 in Dover, PA, they believe that women who are addicted, physically and emotionally abused, incarcerated, lost or broken should be given the chance to turn their lives around and become whole members of society. Their mission is not only to liberate women from the bondages of addiction and other life-controlling issues, but to restore self -worth and train them to successfully re-enter society, ready to give back as the strong and capable women that they are.
All funding for New Life for Girls comes from public donations and contributions - they receive no government funding.
For more information visit: http://newlifeforgirls.org/


Christian Civic Outreach -(309) 347-2639
Located at 515 S 3rd St, Pekin, IL 61554 and serving the Pekin and surrounding areas, CCO provides services to aid anyone in need. They assist in providing clothing, food, emergency assistance, household items, transportation, prescriptions, etc.
CCO is supported by local churches and public donations. If you would like more information or know someone who needs assistance, please call them at the number above or visit their Facebook page at https://www.facebook.com/CCOpekin