Our Vision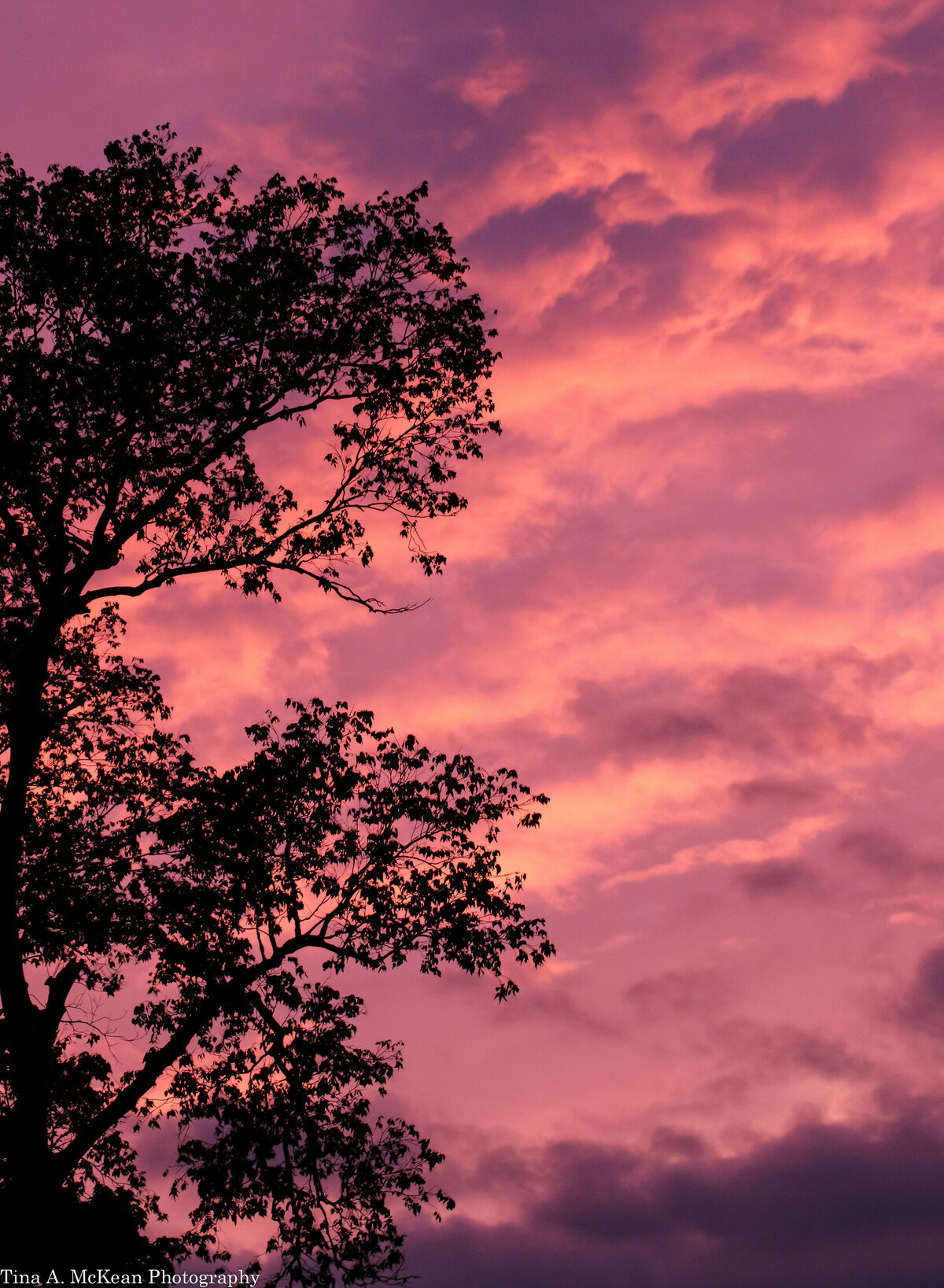 We exist to S.E.R.V.E.
SAVE the lost: Jesus calls each of us to go into all the world and preach the Gospel.
EQUIP the saints: How should we be in this world? How shall others hear the wonderful news of the Gospel unless they be sent? We aim to train the saints to do the work of building God's Kingdom.
RESTORE the wounded: So many of us have been hurt in our past, but we can't let that keep us from moving forward! We need to let God's healing work in our hearts, and what better place to heal than here with family and friends cheering us on?
VALUE: Place a worth on. Did you know that YOU are worthy to receive love, grace, mercy, and a relationship with God? YOU ARE! We seek to remind one another of this truth.
EVERYONE: Not just a few "chosen"... YOU. You are valued, just as you are. Keep in mind, however, that God loves you so much, He refuses to leave you as you are, but encourages you and changes you evermore into His image.
That's our mission, our vision, our aim, and our goal... we exist to SERVE: God and one another.