More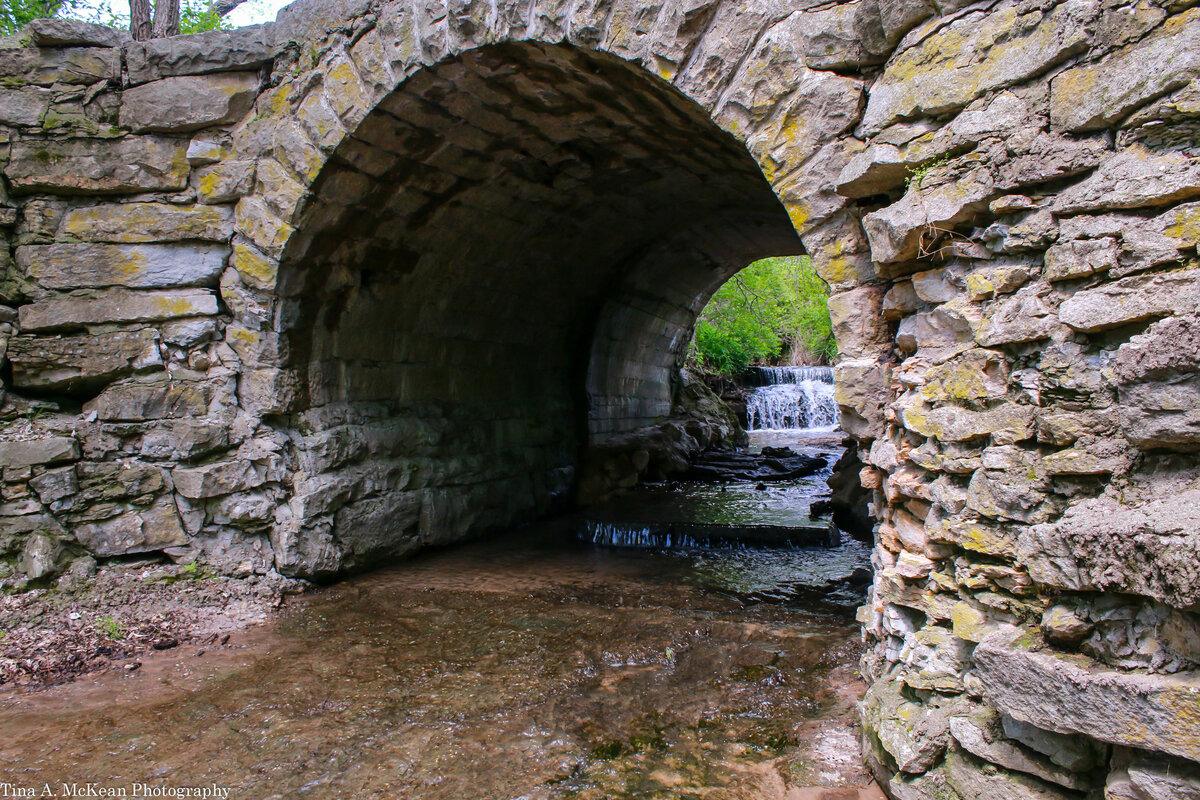 Common Grounds
Our coffee bar is open at 9 am every Sunday (the 4th Sunday we add donuts). We enjoy a cup o'joe and some fellowship. As Pastor says, "You can really get to know someone when there's opportunity to spill your coffee on them." He's joking, of course, but we look forward to this precious time before church service. Everything is provided free of charge, but donations are gratefully accepted.
How to Study the Bible Classes
Usually at least once per year we provide classes on how to study the Bible. We try to break sessions up into 2 or 3 consecutive Saturdays (and then we can have some lunch and fellowship, too)! Topics include: how to look up a Scripture, the differences in translations and paraphrases, different types of Bibles, how to use an Interlinear Bible, how to use a Concordance, how to find Greek/Hebrew meanings, the pros and cons of commentaries, and how to use Bible software. Basically, we demonstrate and practice using many available tools so we can dig deeper and STUDY the Bible. Come join us - we even have prizes!